What We Do
Low carb doesn't mean low taste
"You don't eat gluten or sugar? I wouldn't want your life." We've all heard this, or something similar from those who just don't understand how awesome this life is. Sure, low carb baked goods aren't the same as the gluten, sugar filled confections most of us were used to. They're better. Guilt free desserts that don't cause a sugar crash and taste amazing. Now that's the ingredients for a pretty amazing life.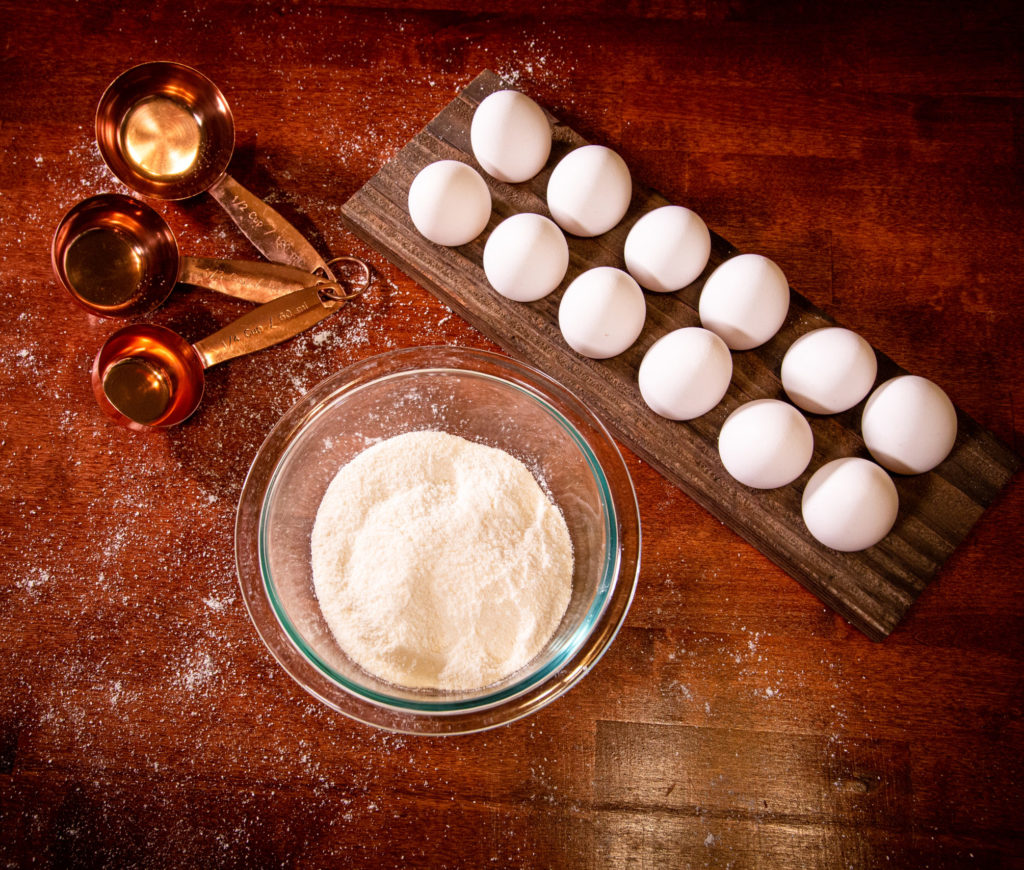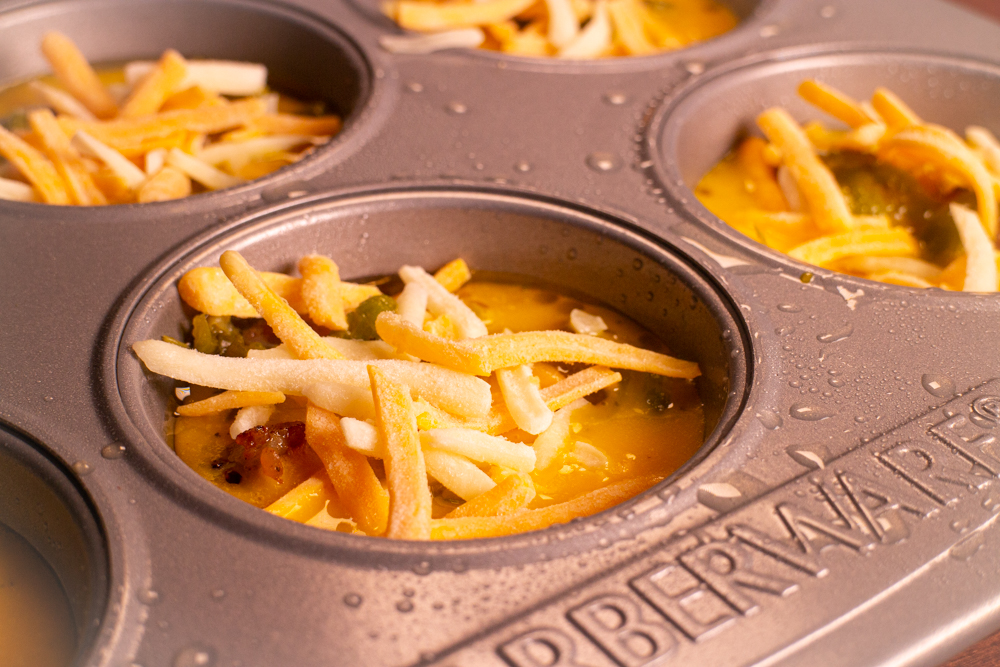 Sausage Egg Muffins
Some weeks are just crazy. These keto friendly " sausage egg muffins" are an awesome grab and go breakfast! Easy to make, and a shorter bake time than my breakfast casserole this is a great breakfast option for those crazy busy weeks.
Whether it be juggling family, the gym, work, all the above, or perhaps an entirely different situation, some weeks are just difficult to get through. This week was one of those for me. Between juggling work, family, a dear friend's wedding, a very loved niece's birthday party, and planning a trip out of town to go see a new nephew, this week has definitely not been boring…
Featured Recipes
"Low Carb doesn't mean low taste." That's our mantra and we stand by it. Each one of these recipes are simply delectable, and guaranteed delicious. We put each recipe through an extensive tasting process before releasing it to our site.
(This is just a fancy way of saying, "These recipes are absolutely awesome and we always eat more than one cookie!")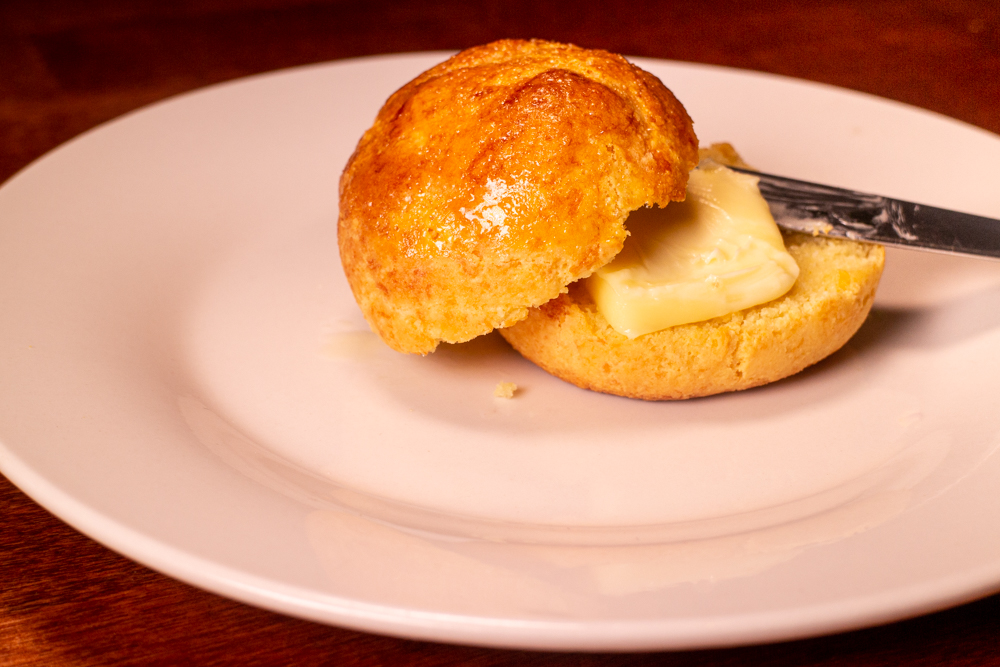 Keto Dinner Rolls
Looking for a low carb version of a dinner roll? These keto rolls are a great option! Totaling to only three net carbs a piece, and full of protein you can enjoy your bread guilt free!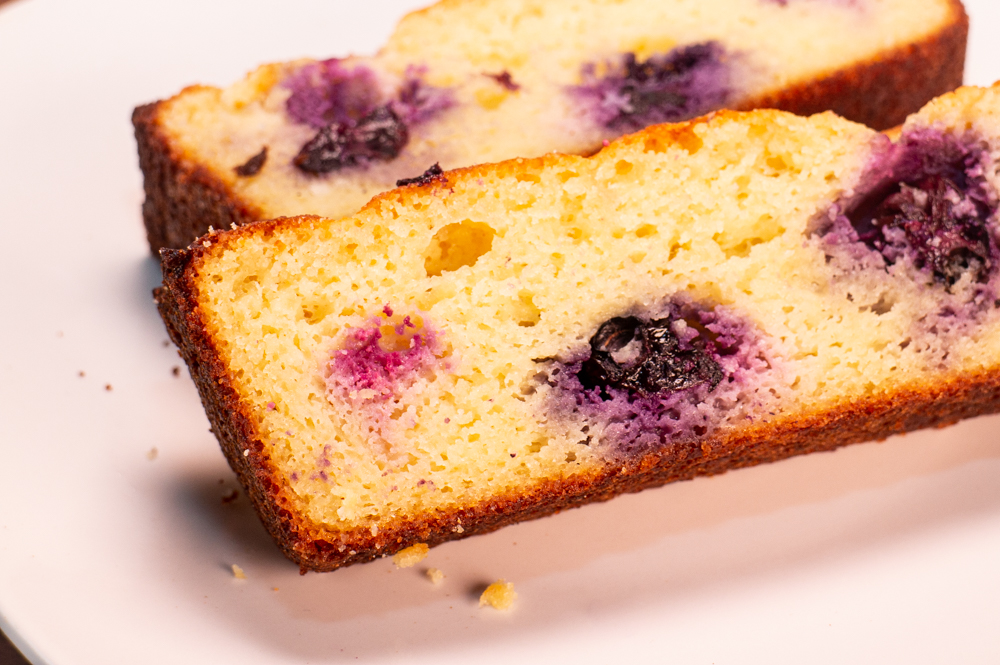 Blueberry Coffee Cake
When developing this coffee cake recipe I may have done a happy dance in my kitchen. It so closely mimicked the flavor of one of my favorite coffee cake recipes, and had the soft cake like texture I was after. This recipe will be a definite repeat in my kitchen!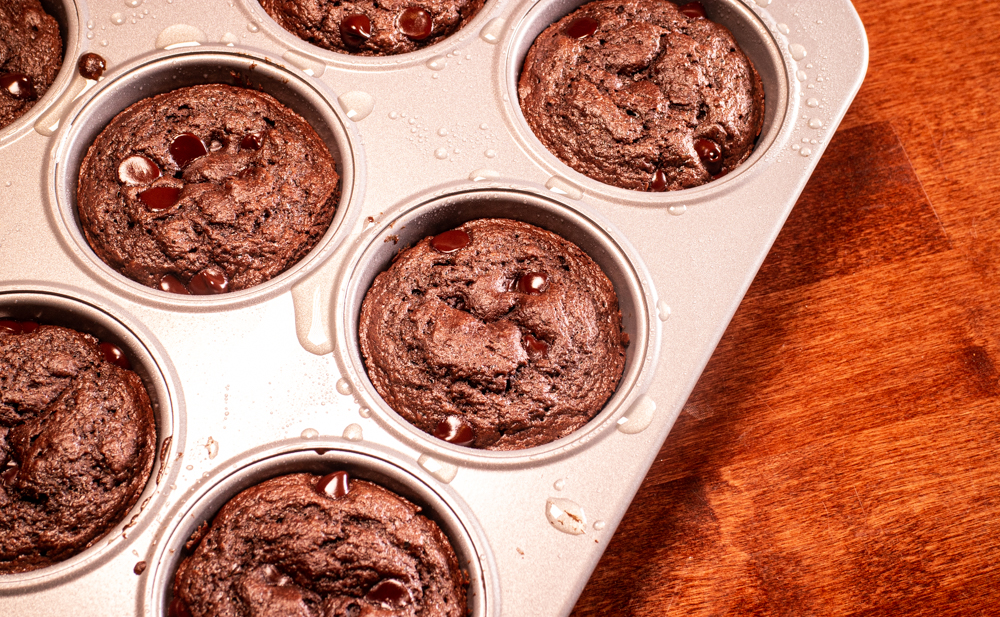 Keto Chocolate Muffins
These rich chocolate muffins pair wonderfully with a cup of coffee, making them an awesome breakfast treat, or a tasty low carb dessert option.