What We Do
Low carb doesn't mean low taste
"You don't eat gluten or sugar? I wouldn't want your life." We've all heard this, or something similar from those who just don't understand how awesome this life is. Sure, low carb baked goods aren't the same as the gluten, sugar filled confections most of us were used to. They're better. Guilt free desserts that don't cause a sugar crash and taste amazing. Now that's the ingredients for a pretty amazing life.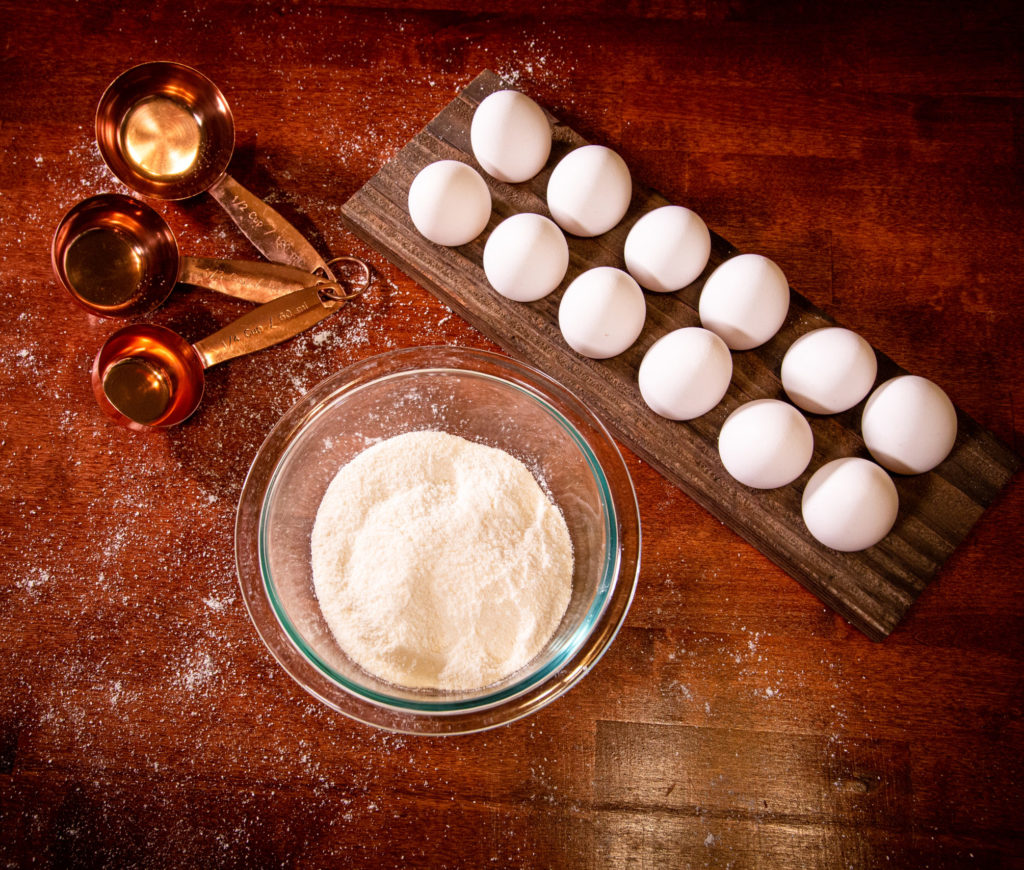 Breakfast Casseroles – An Eggcellent On the Go Breakfast
I remembered a delicious breakfast casserole my mom used to make called Black Hills Golden Egg Bake out of an old Better Homes and Gardens cookbook. This particular recipe called for flour, so I decided to come up with my own low carb version of this egg bake.
Featured Recipes
"Low Carb doesn't mean low taste." That's our mantra and we stand by it. Each one of these recipes are simply delectable, and guaranteed delicious. We put each recipe through an extensive tasting process before releasing it to our site.
(This is just a fancy way of saying, "These recipes are absolutely awesome and we always eat more than one cookie!")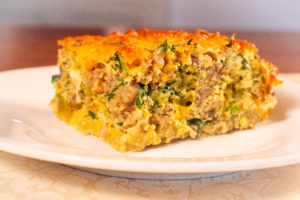 Ultimate Sausage Egg Bake
You can't go wrong with sausage and eggs for breakfast, and once you add a little green chili and some spinach to it you're well on your way to an epic breakfast!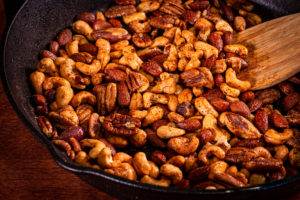 Southwest Mixed Nuts
The robust flavor of these southwest mixed nuts make for a delicious afternoon snack. If you like your stuff a little on the spicy side I recommend doubling your cayenne, and if you really like your spice try tripling it or more!
Classic Glazed Donuts
The soft almost bread like texture of this classic donut recipe, paired with a simple vanilla glaze is guaranteed to leave your tastebuds wanting more than just one.