Breads and Biscuits
The soft texture of a warm homemade roll, and the delicious, comforting smell as they bake is a combination of senses that evokes a feeling of comfort and home in many of us. For this reason it's labeled as a comfort food, and is perhaps one of the hardest things for many people who have switched to the low carb diet to give up.
However, with these low carb bread and biscuit recipes you can enjoy your breads without the guilt or the wheat!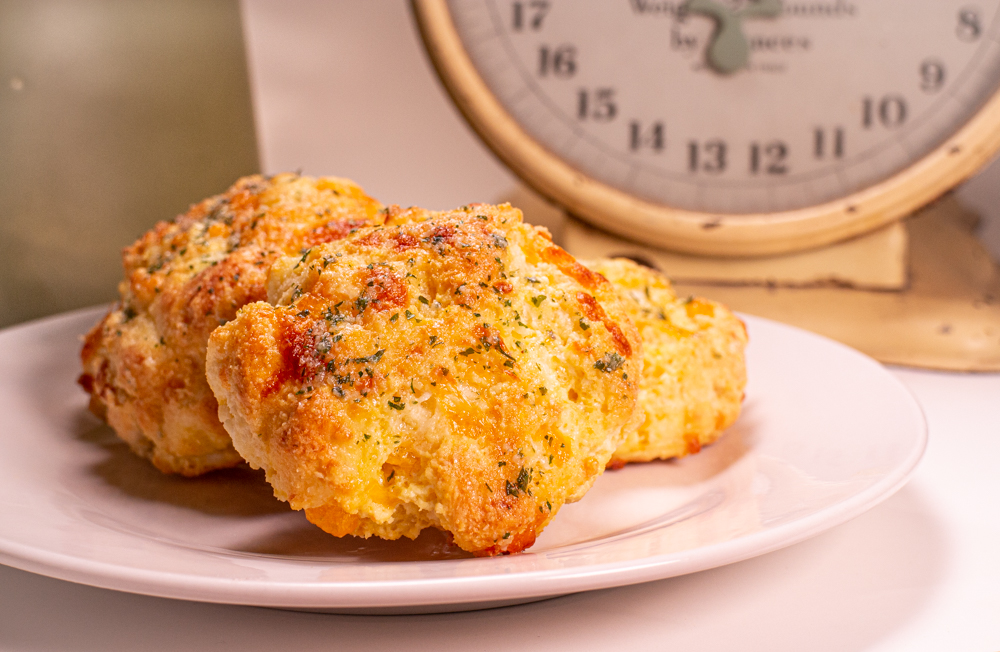 Low Carb Garlic Cheddar Biscuits
Looking for a scrumptious keto friendly biscuit? You came to the right place! These low carb garlic cheddar biscuits are soft, cheesy, and oh so delicious! Dip them in some melted garlic butter, and you have yourself a super tasty, mouth watering treat!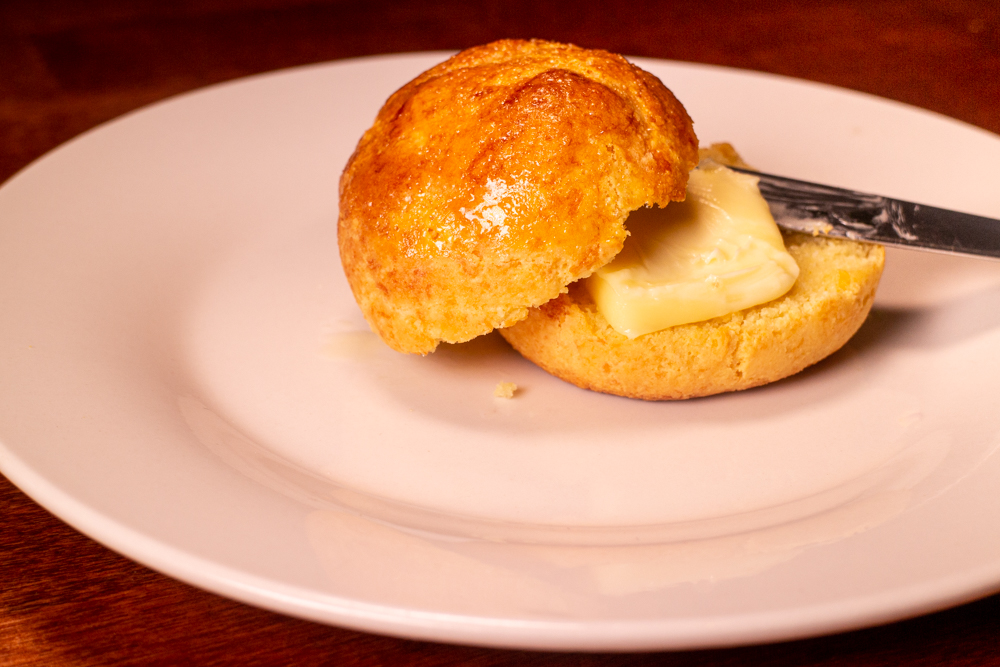 Keto Dinner Rolls
Looking for a low carb version of a dinner roll? These keto rolls are a great option! Totalling to only three net carbs a piece, and full of protein you can enjoy your bread guilt free!