Breakfast
"Breakfast is the most important meal of the day." Though this well known phrase isn't a proven scientific fact, we at Rocky Mountain Baking treat it as such and take our breakfast recipes seriously. Very seriously.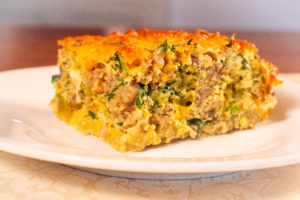 Ultimate Sausage Egg Bake
You can't go wrong with sausage and eggs for breakfast, and once you add a little green chili and some spinach to it you're well on your way to an epic breakfast!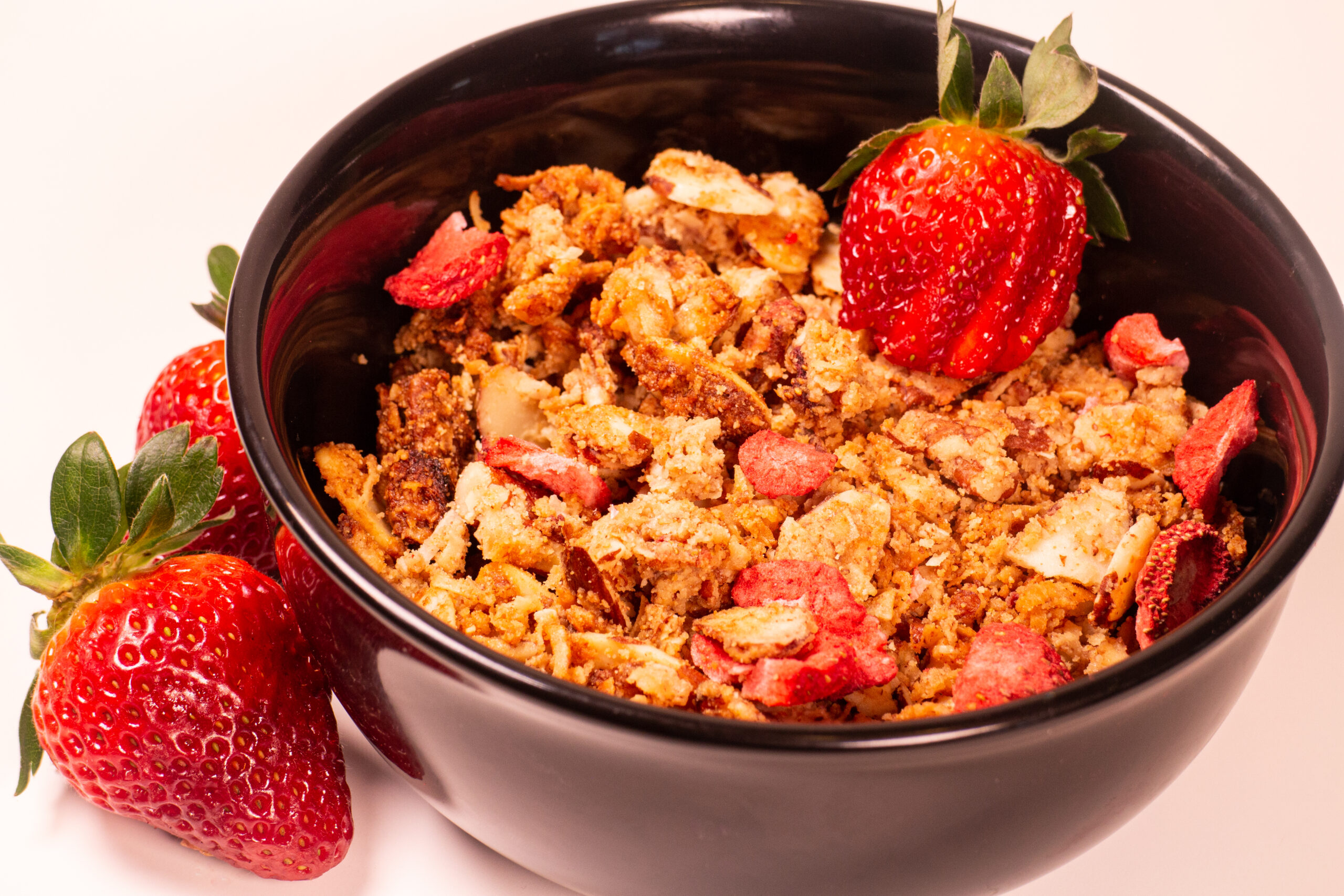 Strawberry Protein Granola
This tasty keto friendly granola, is the perfect way to start your morning! Vanilla protein powder not only adds to the delicious flavor, it also gives this granola some extra protein to start your morning off right!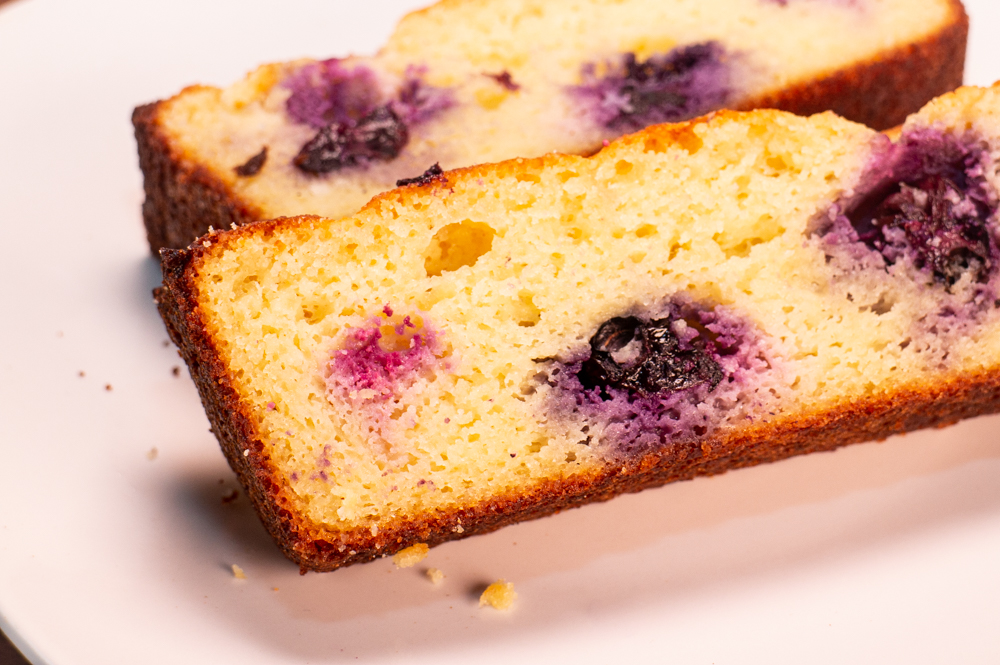 Blueberry Coffee Cake
Treats this good shouldn't be so good for you!! When developing this coffee cake recipe I may have done a happy dance in my kitchen. It so closely mimicked the flavor of one of my favorite coffee cake recipes, and had the soft cake like texture I was after. This recipe will be a definite repeat in my kitchen!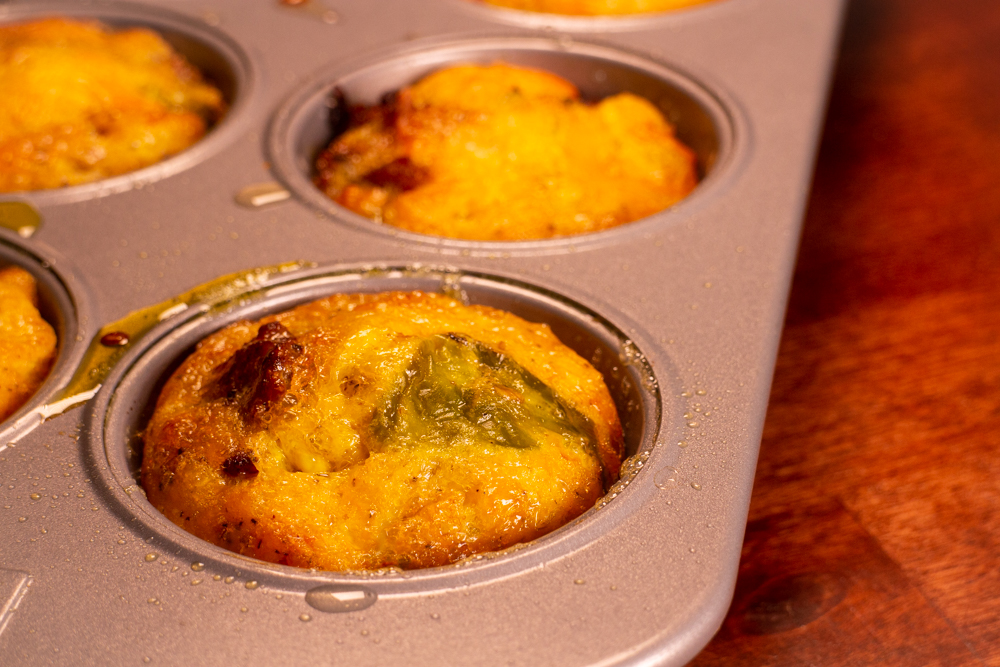 Sausage Egg Muffins
These keto friendly "egg muffins" are an awesome grab and go breakfast! Easy to make, and a shorter bake time than my breakfast casserole,these are a great breakfast option for those crazy busy weeks.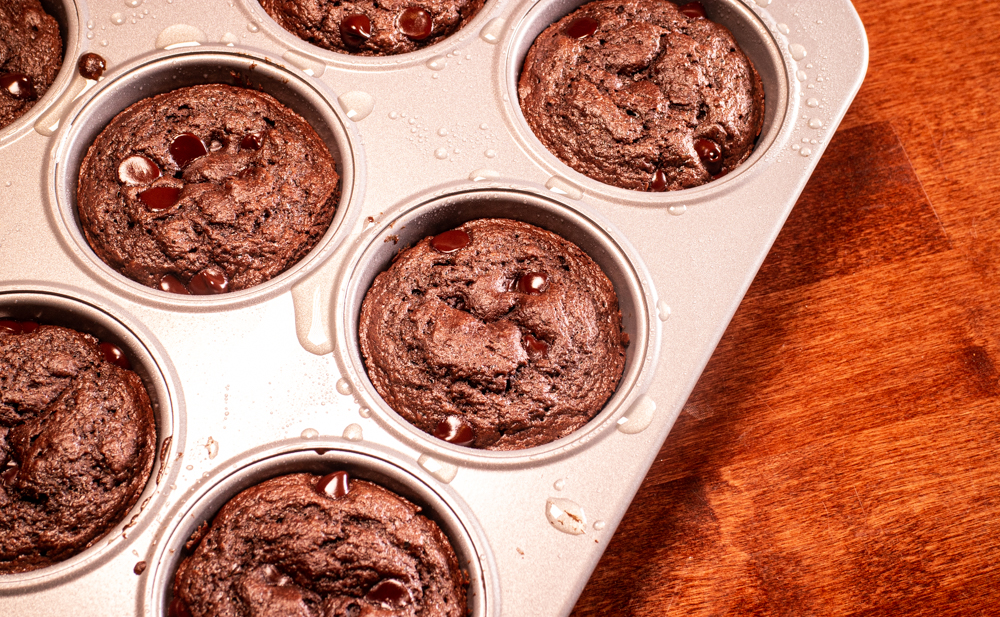 Keto Chocolate Muffins
These rich chocolate muffins pair wonderfully with a cup of coffee, making them an awesome breakfast treat, or a tasty low carb dessert option.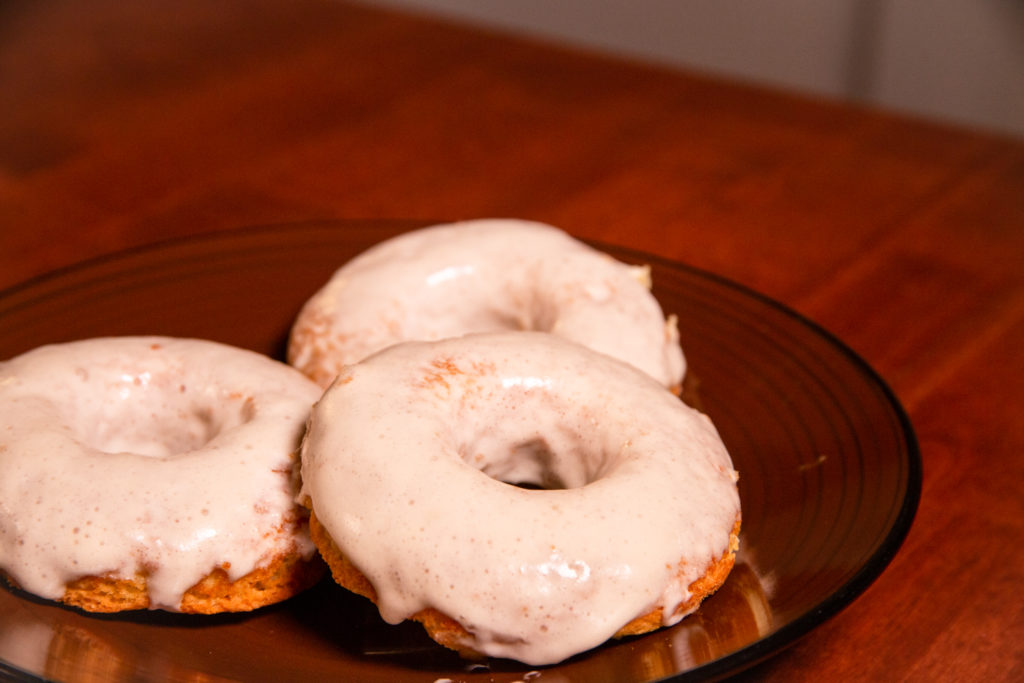 Classic Glazed Donuts
The soft almost bread like texture of this classic donut recipe, paired with a simple vanilla glaze is guaranteed to leave your tastebuds wanting more than just one.